Alexander's Timeless Bloozband
I Drive
Cream
Sahara
Grateful Dead
Tiempo LRR: 1 h. 14 mins. aprox.
Baja el programa desde nuestra página para podcasters de podOmatic
Baja el Audio en mp3 directamente desde nuestros servidores


Alexander's Timeless Blozzband
For Sale, 1968


01. Love so Strong (2:20)
02. Horn Song (3:35)

I Drive
I Drive, 1972


03. When evening comes (4:15)
04. Everything in vain (3:15)

Cream
Wheels of Fire, 1968


05. Those Were the Days (2:53)
06. Deserted cities of the Heart (3:37)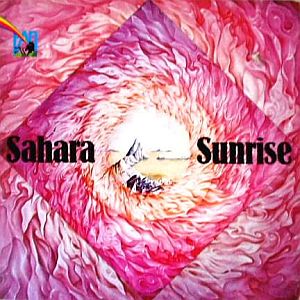 Sahara
Sunrise, 1972


07. Rainbow Rider (8:41)
08. Circles (4:42)

Grateful Dead
Winterland 1973, The Complete Recordings


09. Playing in the Band (20:52)
Santyjazz es el AKA de Santi Molina, manager, coordinador de proyectos radiofónicos online tan conocidos como La Montaña Rusa Radio Jazz o La Ruleta Rusa radio Rock. Con larga trayectoria tras los micros, Santi es un apasionado del jazz, el rock, el diseño y de la tecnología en general.