Om
Uncle Acid and the DeadBeats
Epitaph
The Watch
Iron Butterfly
Tiempo LRR: 1 h. 15 mins. aprox.
Baja el programa desde nuestra página para podcasters de podOmatic
Baja el Audio en mp3 directamente desde nuestros servidores


Om
Om, 1970


01. Vindrà la llum (4:28)
02. No ho sap ningu (6:21)

Uncle Acid And The Deadbeats
Blood Lust, 2011


03. 13 Candles (7:04)
04. Ritual Knife (4:45)

Epitaph

Epitaph, 1971
05. Autumn 71 (4:29)
06. Little Maggie (8:35)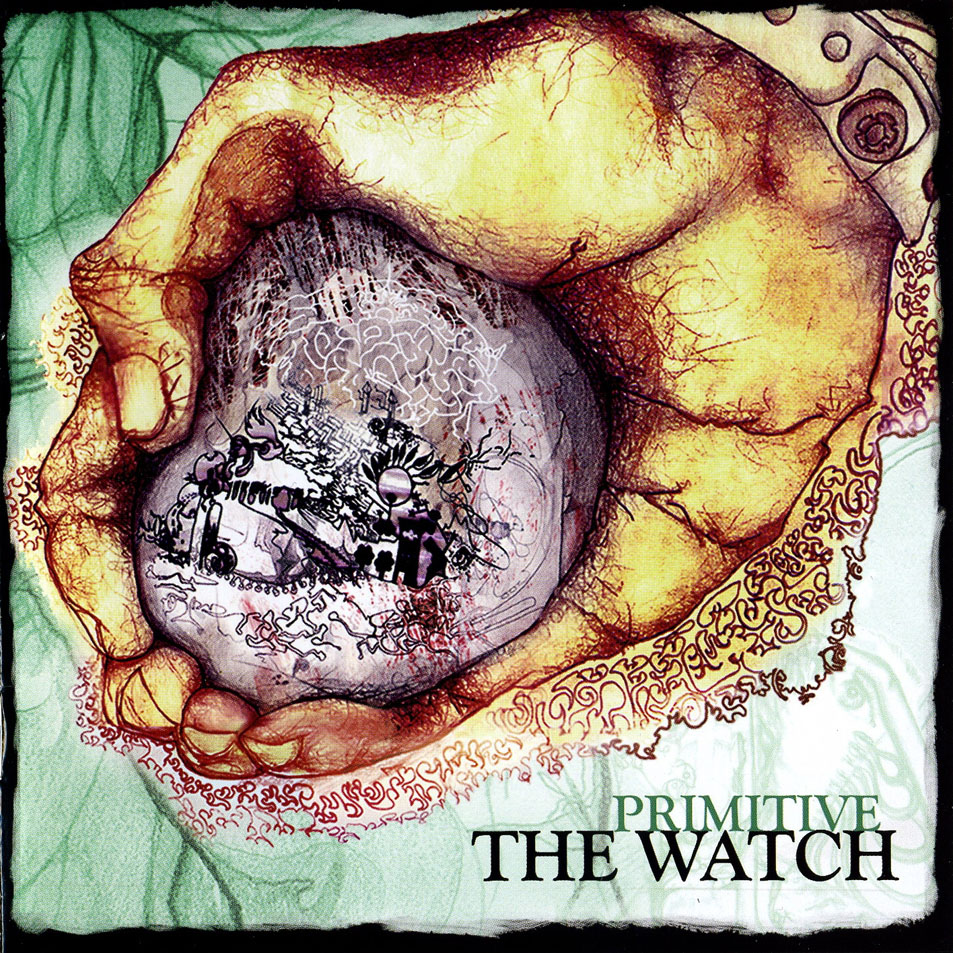 The Watch
Primitive, 2007
07. Sound of Sirens (8:00)
08. When I was a Tree (5:38)
Iron Butterfly
Fillmore East, 1968
09. Are you happy (4:24)
10. Fields Of Sun (4:00)
Santyjazz es el AKA de Santi Molina, manager, coordinador de proyectos radiofónicos online tan conocidos como La Montaña Rusa Radio Jazz o La Ruleta Rusa radio Rock. Con larga trayectoria tras los micros, Santi es un apasionado del jazz, el rock, el diseño y de la tecnología en general.