Armageddon
Black Pistol Fire
Blitzen Trapper
Brainstorm
Can
Tiempo LRR: 1 h. 40 mins. aprox.
Baja el programa desde nuestra página para podcasters de podOmatic
Baja el Audio en mp3 directamente desde nuestros servidores


Armageddon
Selftitled, 1975


01. Last Stand Before (8:26)
02. Basking In The White Of The Midnight Sun (11:26)


Black Pistol Fire
Selftitled, 2011


03. Cold Sun (3:42)
04. Sort Me Out (3:01)
Blitzen Trapper
Furr, 2008


05. Gold For Bread (2:46)
06. Black River Killer (3:28)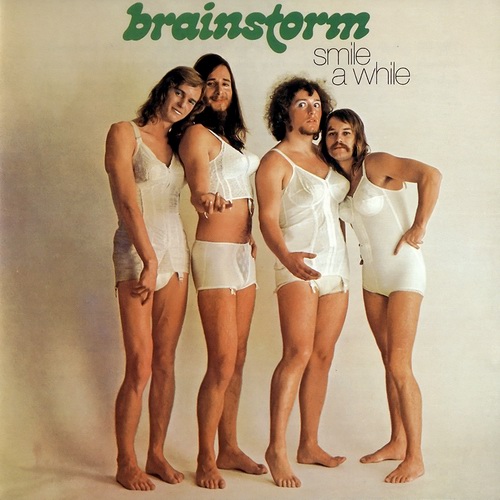 Brainstorm
Smile a While, 1972


07. Bosco Biati Weib Alles (8:56)
08. Einzug Der Elefanten (4:05)


Can
Olympia, Paris May 1973


09. Queueing Down (36:00)


Santyjazz es el AKA de Santi Molina, manager, coordinador de proyectos radiofónicos online tan conocidos como La Montaña Rusa Radio Jazz o La Ruleta Rusa radio Rock. Con larga trayectoria tras los micros, Santi es un apasionado del jazz, el rock, el diseño y de la tecnología en general.